CPAPCentral.com Cares
CPAP therapy supports each breath and CPAPCentral.com Cares supports organizations that breathe hope, healing, and happiness! We strive to give back to our community and organizations that support you and make a difference!

Fisher House Foundation
Fisher House Foundation provides a network of comfort homes at major military and VA medical centers nationwide where military and veterans' families can stay at no cost while their loved one is receiving treatment. Since their inception, Fisher Houses have served more than 220,000 families. Fisher House Foundation also operates a Hero Miles program and Hotels for Heroes program to support military and veterans' families. Additionally, Fisher House Foundation manages a grant program and supports military charities and scholarship funds for military children, and families of fallen and disabled veterans.
To get involved and learn more, visit www.fisherhouse.org or check out their Facebook page.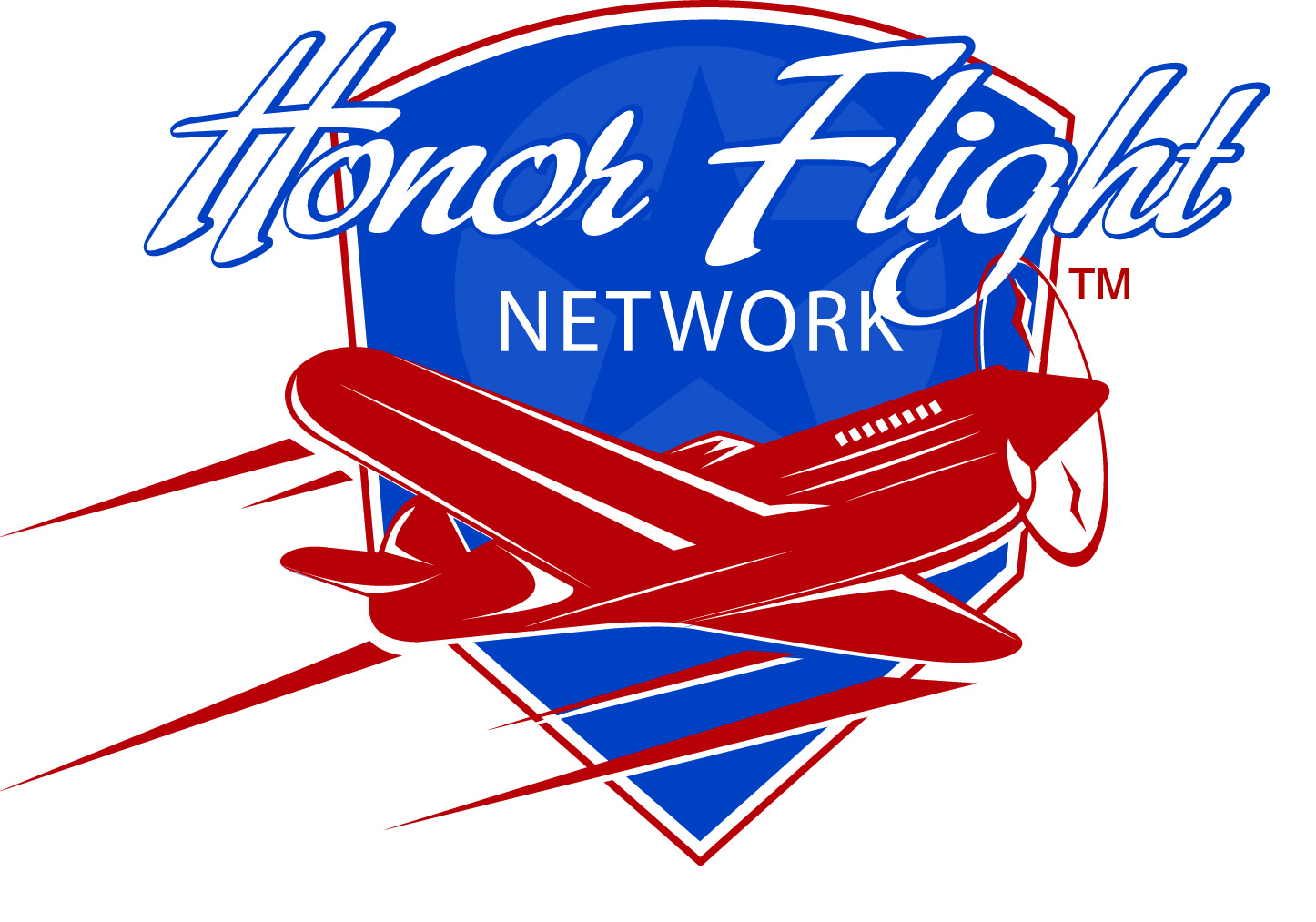 Honor Flight Network
Honor Flight Network works tirelessly to honor veterans for the sacrifices they've made to defend the American Flag. The goal is simple. Honor Flight Network organizes transportation to Washington D.C. for as many veterans as possible to allow them to see the memorials for the wars that they fought in. Honor Flight Network has already helped over 100,000 veterans visit their memorials, free of charge. Right now, priority is given to veterans of World War II and others with terminal illnesses, but the organization will need funds in the future to help extend the same opportunity to veterans of other wars as they age. Let's help get them there!
To learn more about the Honor Flight Network, visit http://www.honorflight.org/ or visit their Facebook page.