Home
/
Online Store
/
CPAP Supplies
/
Tubing
/
SlimLine Tubing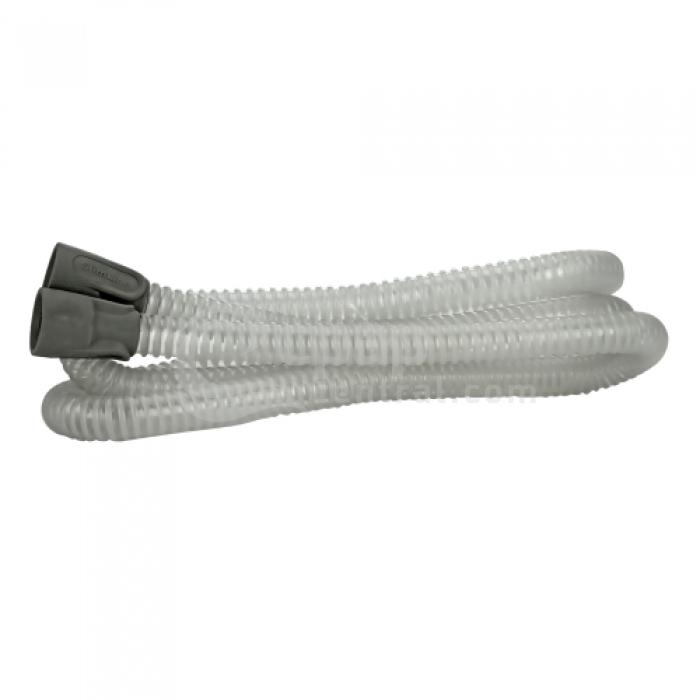 Hover Over Image to Zoom
Additional Photos:


SlimLine Tubing
By ResMed (Item #36810) HCPCS Code: A7037 (Disclaimer)
Included in your package:
ResMed's SimLine Tubing comes standard with ResMed S9™ Series CPAP machines and features a diameter of 15mm for an ultra-light and flexible hose. The SlimLine tubing is not a heated tubing and only works with ResMed S9™ Series CPAP machines and ResMed AirSense™ 10 CPAP Machines. The SlimLine Tubing is a latex free product.
Contact CPAPCentral.com for more information on CPAP supplies.
There are currently no product specifications at this time.
©ResMed 2018. Used with permission.
Product Features
Super light and flexible CPAP tubing with a small 15mm diameter.


Additional Accessories
Thank you for sharing your product review with us!
Please use this one-time coupon code to save 5% on your next purchase at CPAPCentral.com

This promotion cannot be combined with any other discounts or previous purchases and excludes products manufactured by Phillips Respironics, Human Design Medical, and ResMed. CPAPCentral.com reserves the right to cancel or change this promotion without notice at any time. Offer valid only at www.cpapcentral.com